Sedation Dentistry
Lose your fear of treatment with "Sleep Dentistry"

Sedation dentistry enables patients who may have a low pain threshold, very sensitive teeth, a gag reflex, or moderate-to-severe anxiety the ability to undergo the dental implant procedure. At Implants 4 Life, we use a Board certified Medical and Dental anesthesiologists to administer an IV sedation that puts you to sleep safely and comfortably, and provides for the ultimate painless dental care.
Schedule Your Appointment ›
State-of-the-art, spa-like facility with full-time lab technicians and in-house lab.
Sean Ebrahimian, DDS, FICOI
A Recognized Leader in Implant, Cosmetic, and Sedation Dentistry.
Dr. Sean Ebrahimian, better known to his patients as "Dr. E", is a true dental implant artist. Working in a state-of-art dental surgical facility with a fully staffed in-house lab, Dr. E and his team of experts can diagnose, plan, make, place, and restore your implants from beginning to end – all in one office, in just one day. No need to travel to different offices, meeting with multiple doctors. One and done.

Few practices in the country offer such comprehensive expertise, technology, and comfort to every patient. Come in today to experience one of the best dental practices California has to offer. It's why people fly across country for Dr. E.

We don't think you'll find a more convenient, precise, comfortable, reliable, and aesthetically pleasing dental implant solution anywhere else in Southern California.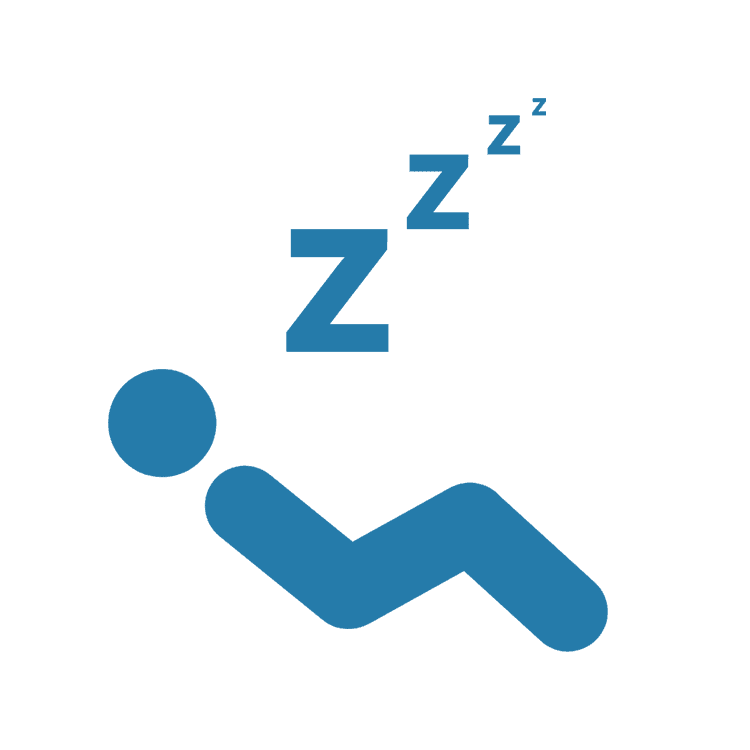 learn about Sedation Dentistry
What is Sedation Dentistry or "Sleep Dentistry"?
Sedation dentistry, sometimes called "Sleep Dentistry," is a safe, gentle option used to help patients relax while they are having dental treatment. Medication will be used but you usually remain awake, unless you opt for a general anesthetic which will make you sleep.

Your doctor will discuss the sedation options with you so that you can choose the one you prefer and which the doctor feels is best suited to your circumstances:

Local Anesthesia – an anesthetic applied directly to the area of removal
Nitrous Oxide – also known as laughing gas, an anesthetic option used in congruence with other anesthetic options to calm anxiety during the procedure
Sedation Anesthesia – administered through an intravenous (IV) line that allows you to sleep during the procedure
General Anesthesia – an anesthetic delivered to allow a deep sleep during the procedure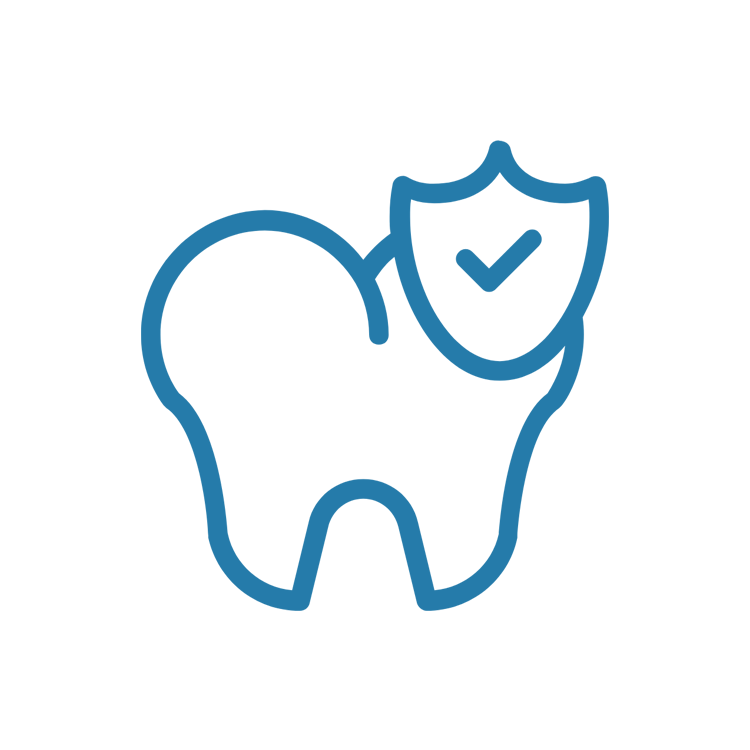 What are the benefits of Sedation Dentistry?
Being sedated while you have dental work completed brings with it many benefits. Your anxiety will be relieved, you will be less aware or totally unaware of the procedure being carried out and your fear will be a thing of the past.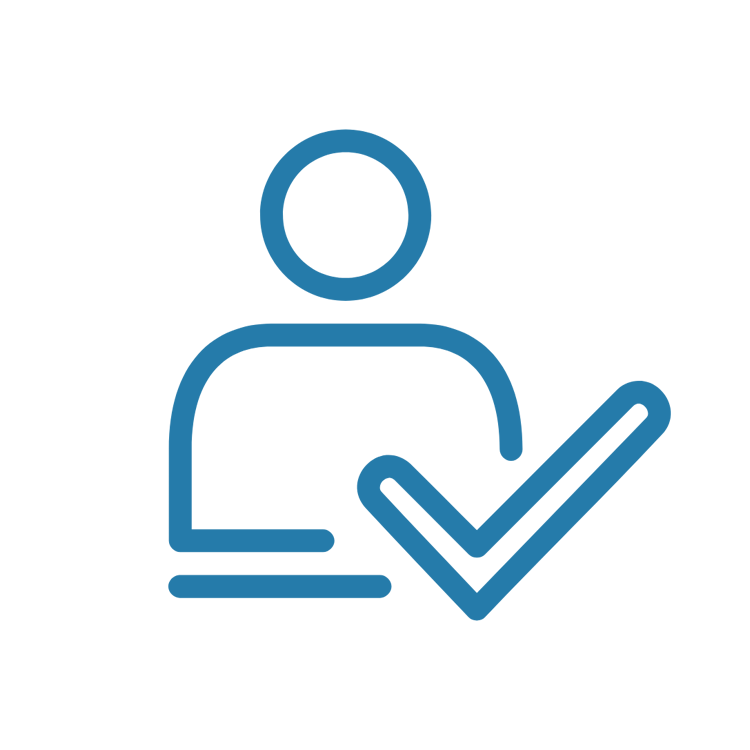 Who should consider Sedation Dentistry?
If the thought of dental treatment fills you with dread, then sedation dentistry is well worth considering. Whether you have a phobia or something less, by allowing your dentist to sedate you, dental treatment can be carried out quickly and efficiently. Talk to your dentist about sedation dentistry if you have problems with any of the following:
✓ A fear of dentists
✓ Low pain threshold
✓ Very sensitive teeth
✓ A gag reflex that causes problems during treatment
✓ Need to have a vast amount of work carried out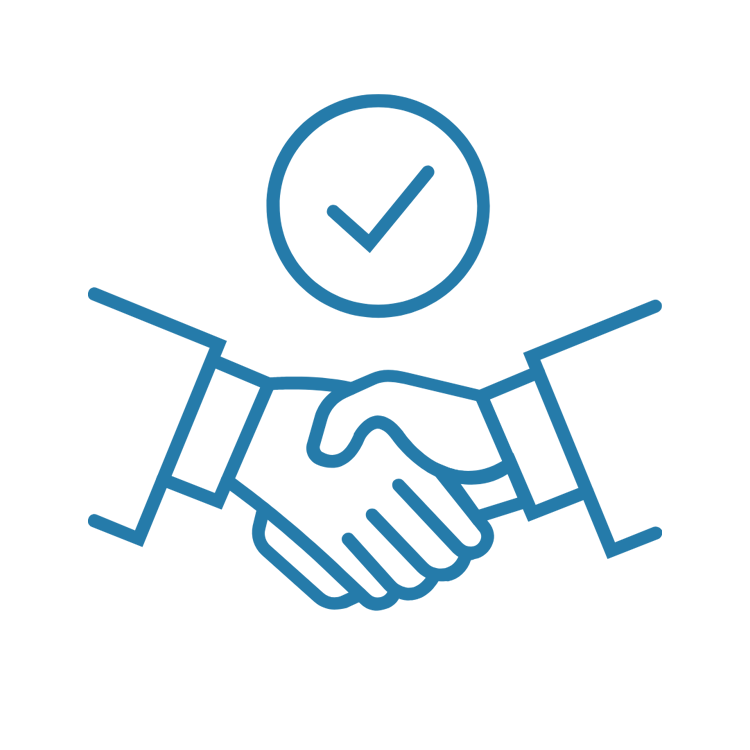 How do I get started?
Call a treatment coordinator at Implants 4 Life to discuss your sedation options with Dr. Ebrahimian.