Zirkonzahn Milling Unit

With the Zirkonzahn Milling Unit on-site, our lab technicians are able to manufacture the longest-lasting and most natural-looking restorations available in a surprisingly short period of time, which, of course, saves you, the patient, time and doctor visits. Further, we can make adjustments to your restoration's shades and fit while you are in the office.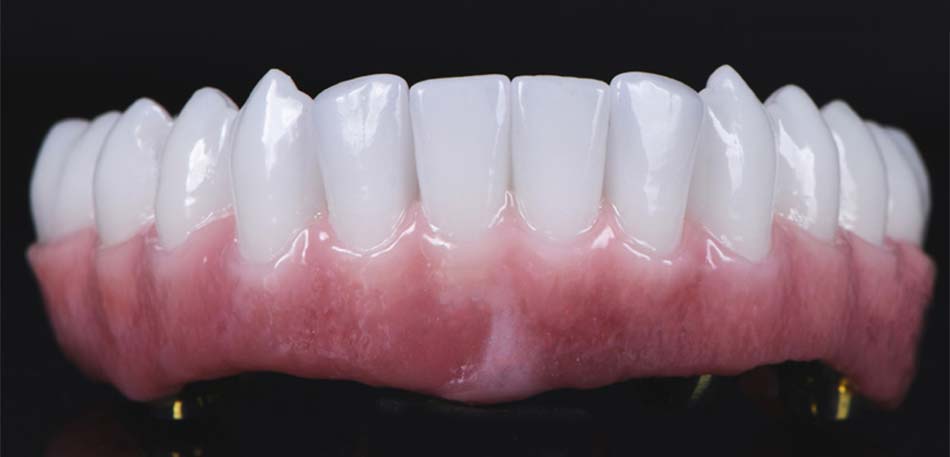 This unit can mill titanium and zirconia material. Zirconia is a state-of-the-art implant material that is not only resistant to chips and fractures but also produces the natural appearance of healthy teeth and gums.