Same-Day Crowns
Achieve a Hollywood-worthy smile in just one day.

Dr. Sean Ebrahimian works in a state-of-art dental facility with an in-house lab, and as a result can give you a permanent, beautiful new smile in just one day – unlike any other practice in Southern California. No temporary solutions. And no multiple office visits. One and done.
Schedule Your Appointment ›
Sean Ebrahimian, DDS, FICOI
A Recognized Leader in Implant, Cosmetic, and Sedation Dentistry.
If you choose to transform your smile using porcelain crowns and veneers, in the past, you had to wear temporary restorations and return for several visits to transform your smile. Today, working with Dr. Sean Ebrahimian, better known to his patients as "Dr. E", you can receive your permanent new smile in just one day.

Few practices in the country offer our comprehensive expertise, technology, and comfort to every patient. Come in today to experience one of the best dental practices California has to offer. It's why people fly across country for Dr. E.

A more healthy, white, beautiful smile will not only make you more attractive, but it will also boost your self-confidence, make you happier, and literally add a few years to your life.

Regain your smile and self-confidence in just one day.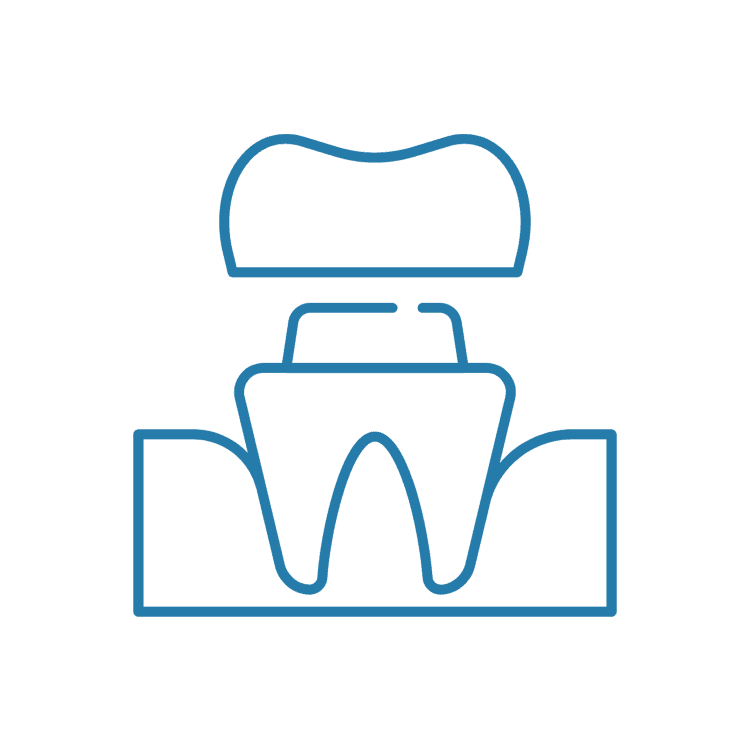 learn about Same-Day crowns
What are the benefits of Same-Day Crowns?
As a testament to our all-in-one dental practice promise, we offer Southern California residents same-day crowns service, which allows our patients the ease of having their crown done in only one appointment, saving them time and inconvenience. Through CEREC technology, we are able take a digital impression of your tooth with the CEREC Omnicam and then mill a crown or veneer from a single block of high-quality porcelain in our own office. The crown has similar physical characteristics to tooth enamel. Just like real teeth, CEREC crowns expand and contract as natural teeth do, providing a level of comfort that feels no different than your real tooth.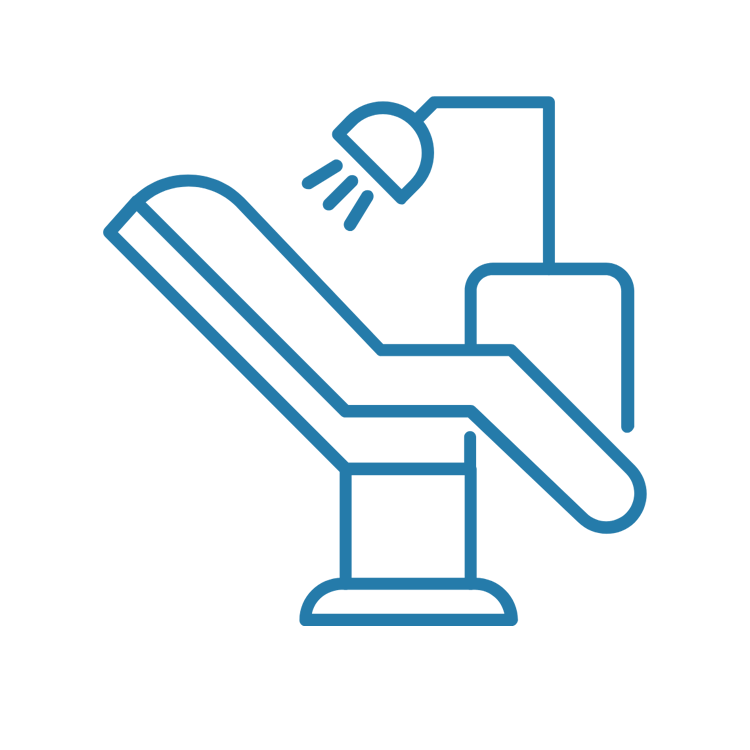 Can you explain the CEREC® Single-Visit Restoration?
Implants 4 Life is one of only a few practices in the area that utilize CEREC technology, a state-of-the-art system that enables us to craft custom, durable and beautiful ceramic inlays, onlays or crowns in just one office visit. And your treatment will have predictable and fast results – sometimes in as little as 2 hours.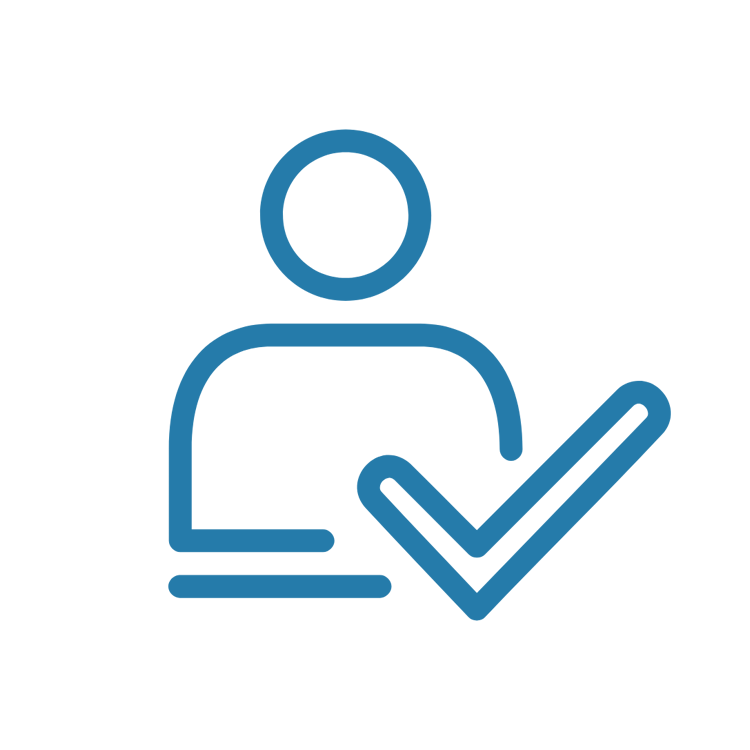 Who is a good candidate for Same-Day Crowns?
Those likely to benefit from dental implants include people who have been experiencing problems with conventional dentures or simply people who have lost a tooth or teeth. They make life easier for those that have been finding it difficult to chew and enjoy meals and can slow down the process of tissue and bone loss in the jaw. What's more is that implants can even provide a more youthful appearance due to the way that they will give your facial structure a lift. Furthermore, they will help you to speak more clearly.

However, for this implant procedure to work, there must be enough bone in the jaw. The bone has to be strong enough to hold and support the implant. If there is not enough bone, it may need to be added with a procedure called bone grafting. In addition, natural teeth and supporting tissues near where the implant will be placed must be in good health.