Dental Implants
Complete Dental Implant Services in One Office

Dental implants provide a more convenient alternative to dentures. If you are losing teeth or missing them, Implants 4 Life performs complex dental restorations in California. Our in-house lab and state-of-the-art surgical center enable us to provide high-quality dental implants in one day. Implants are designed and manufactured in our facility to address your unique situation.

You can chew, speak, and smile confidently with our personally crafted dental implants. Our Dr. Sean Ebrahimian, or "Dr. E", is considered a true dental implant artist. He will manage your entire treatment plan with the support of our experienced staff. You will receive a diagnosis, treatment plan, and implant procedure—all from one location. People from all over the country visit Dr. E for this reason.

Schedule Your Appointment ›
State-of-the-art, spa-like facility with full-time lab technicians and in-house lab.
Sean Ebrahimian, DDS, FICOI
A Recognized Leader in Implant, Cosmetic, and Sedation Dentistry.
Dr. Sean Ebrahimian, better known to his patients as "Dr. E", is a true dental implant artist. Working in a state-of-art dental surgical facility with a fully staffed in-house lab, Dr. E and his team of experts can diagnose, plan, make, place, and restore your implants from beginning to end – all in one office, in just one day. No need to travel to different offices, meeting with multiple doctors. One and done.

Few practices in the country offer such comprehensive expertise, technology, and comfort to every patient. Come in today to experience one of the best dental practices California has to offer. It's why people fly across country for Dr. E.

We don't think you'll find a more convenient, precise, comfortable, reliable, and aesthetically pleasing dental implant solution anywhere else in Southern California.

advanced Technology
We are one of the only dental practices in all of California with a full-service, state-of-the-art dental lab on-site.
At Implants 4 Life, we have a team of full-time lab technicians working in a state-of-the-art, in-house lab to digitally design, scan, and mill our patient's dental restorations quickly while ensuring ideal aesthetics and long-term success. Learn more about our Zirkonzahn system, including the revolutionary Face Hunter 3D facial scanner, which delivers a whole new level of photo-realistic visualization and precision.
ABOUT OUR IN-HOUSE LAB ›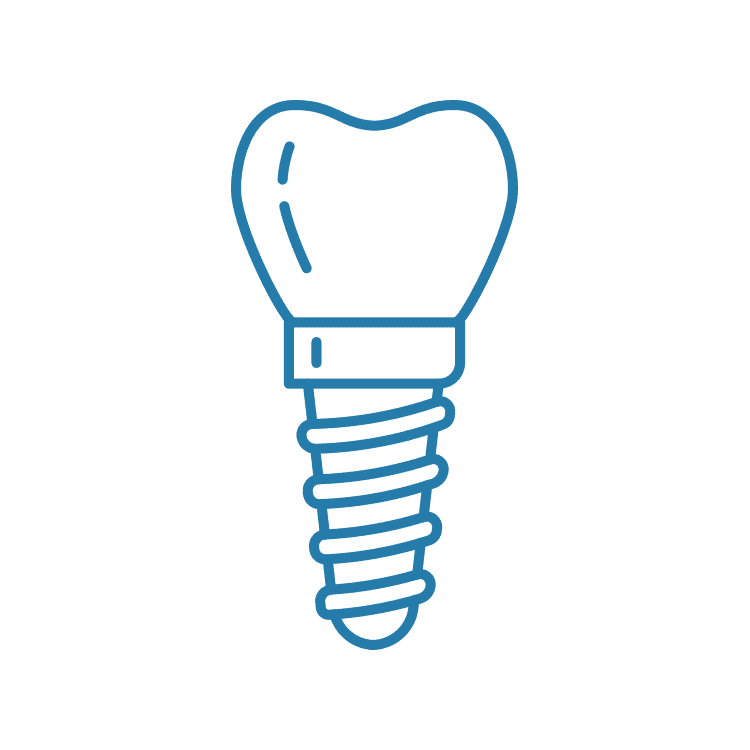 learn about dental implants
What are Dental Implants?
A dental implant is essentially an artificial tooth root. It is inserted in the jawbone and once you're healed, an abutment is placed above it to support a prosthetic crown.

Dental implants are no longer only used to replace just one tooth. They can replace an entire arch of teeth. The implant itself is made of durable, biocompatible titanium. When the titanium fuses with the bone, it provides a strong bond that restores full dental function. Zirconia is used for crowns, bridges, and prosthetic arches; it is a durable ceramic with exceptional strength.

Depending on your needs, we can provide:



Endosteal Implants: Serving as direct replacements to tooth roots, they are drilled into the jawbone to secure artificial teeth.
Subperiosteal Implants: Are placed above the jaw but below the gum, especially in patients with insufficient bone mass for endosteal implants.
Zygomatic Implants: These replace teeth in the upper jaw and are implanted into the cheekbone, or zygomatic bone, to provide solid anchor points.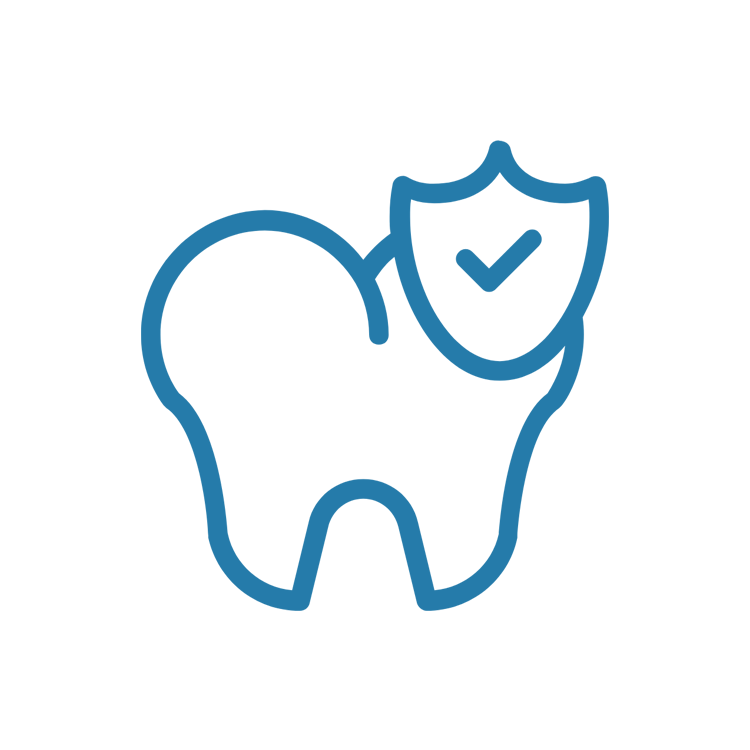 Benefits of Dental Implants

Dental implants have many benefits over dentures and other teeth replacement options. Using modern technology, we can provide custom dental restorations that:

Look, feel, and function like natural teeth
Can last for the rest of your life
Won't slip or cause discomfort
Restore natural chewing ability
Do not interfere with speech
Promote a more youthful appearance
Can increase your confidence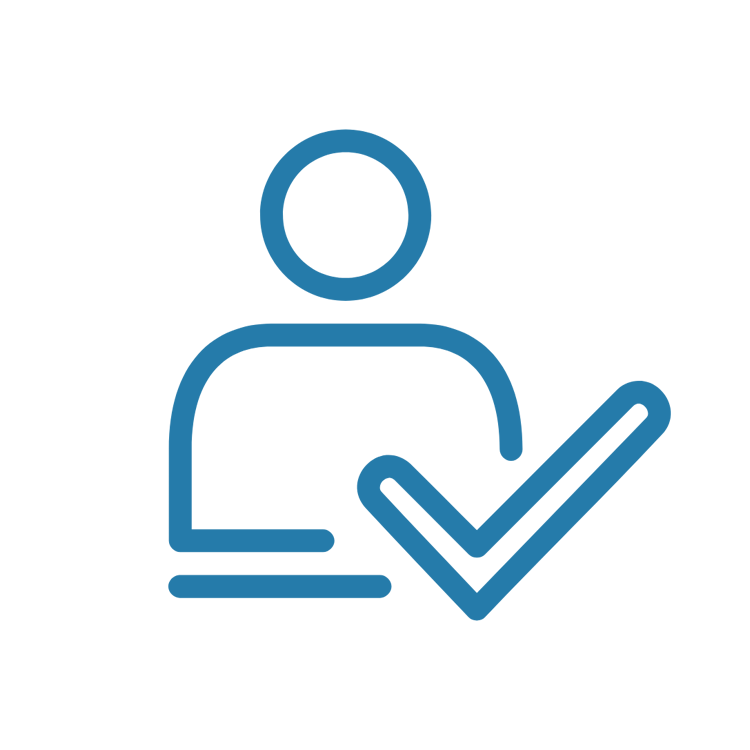 Our Procedure
Every treatment plan begins with a consultation. We use the latest technology to maximize precision and accurately visualize your dental anatomy. The Face Hunter 3D facial scanner delivers photo-realistic imagery. And the Zirkonzahn CAD/CAM system allows us to quickly mill personalized dental restorations that ensure a perfect fit and successful results.

Dr. E and our team also specialize in different implant procedures, including:


Traditional Implant Technique: A three-part endosteal implant, which resembles a screw, replaces the missing tooth's root. An abutment is placed atop and supports a prosthetic crown. This is a multi-phase approach that can take several months to complete.
Guided Implant Surgery: Advanced imaging and surgical equipment are used to insert the implant at a precise angle and depth, improving the chances of success, reducing healing time, and minimizing the risk of complications.
Immediate Load Dental Implants: A temporary tooth is placed on the implant immediately after it is inserted into the bone, thereby providing the patient with a dental implant in one day. The procedure is best for patients with enough natural bone to support the implant.
All-on-4 Implants: If you're missing all or most of your upper or lower teeth, four titanium implants can be used to support a full-arch prosthetic. Unlike dentures, it's never removed and allows you to bite, chew, and speak naturally.
How Long Do Dental Implants Last?
Dental implants can last the rest of your life with proper aftercare and maintenance. Proper oral hygiene is crucial. You'll need to brush and floss regularly to keep the implants in good condition. Regular check-ups allow your dentist to ensure you heal properly; they'll also check for damage, wear, or other issues. If necessary, your dentist can replace a crown, bridge, or arch without repeating the implant surgery.

Eating soft foods while healing, following your dentist's suggestions, and maintaining a diet that won't stress, stain, or damage your new teeth can prevent implant failure and promote long-term success.


How Much Do Dental Implants Cost?
Every implant procedure is different and tailored to the patient's needs. The total cost can vary because of different treatment requirements. Some individuals require bone grafts and other treatments before receiving implants. The materials used, the number of implants, their location, and the procedure used can also affect the cost.

At Implants 4 Life, we realize not all patients can afford the cost of dental implants upfront. But we're connected with various lenders, so you can choose from different financing and payment plans. We accept credit cards at our Sherman Oaks and Santa Clarita offices. If your dental or medical insurance covers implants, we'll complete your claim forms and work with your carrier.

Contact Us to Get Started
If you're missing or losing teeth, we offer various implant options and procedures that result in complete dental restorations. Dental implants have numerous benefits over dentures. We can provide them in one day and use state-of-the-art technology and techniques to achieve success. Financing options are available to help afford high-quality dental implants. To learn more and schedule your consultation and evaluation, request a callback or call us at (818) 805-0596.